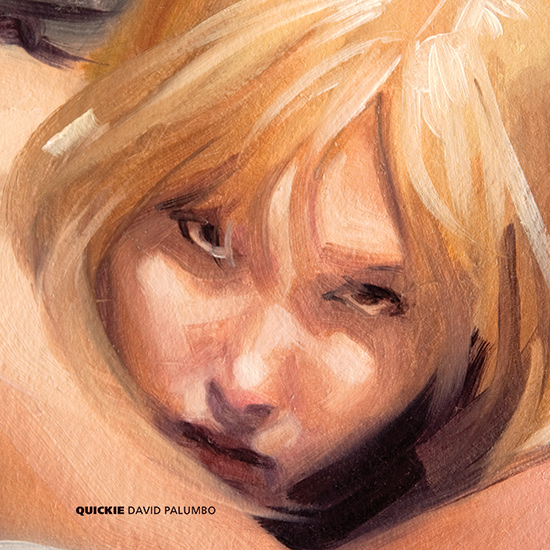 Quickie 2 (2010)
*Temporarily Back In Stock, Supplies Very Limited!*

The original collected volume of sensual nudes by David Palumbo, which covers works created between 2008 and 2010. Contains nearly 100 full color pages documenting the earliest years of the Quickie Series. Out of Print.
$30 + s/h
96 full color pages, hardcover,
10x10 inches, signed. Brand Studio Press


Special Offer -
Buy together with:
Quickie 2 for $55 + s/h
"Painting 'Stephie #7'" DVD for $55 +s/h
All three for $80 + s/h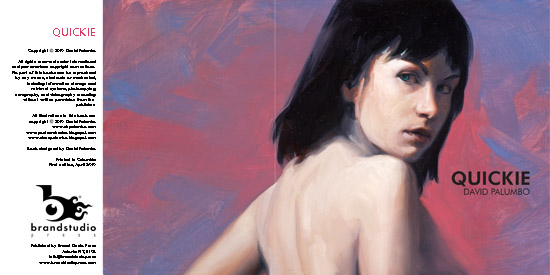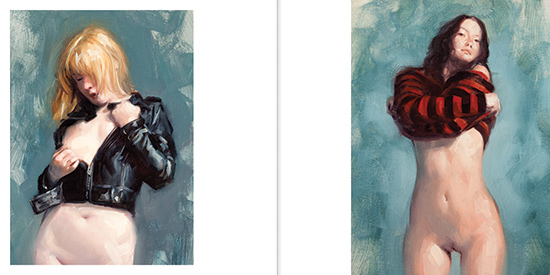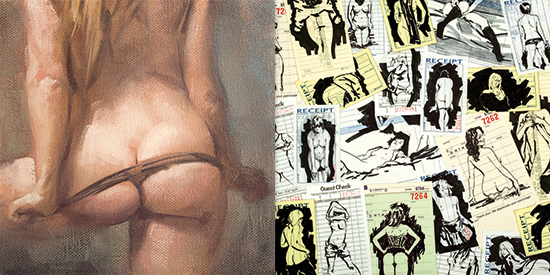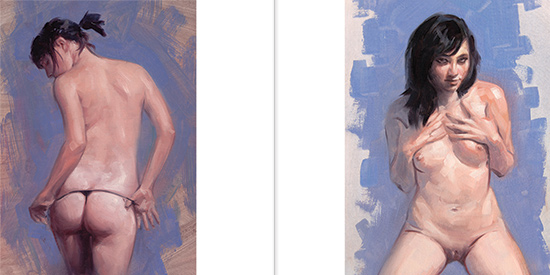 All images contained within this website are copyright © David Palumbo. Images are intended for viewing only, no reproduction of these images is permitted.