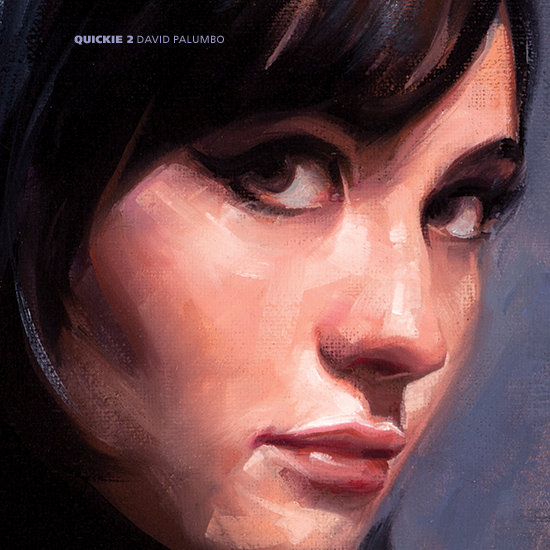 Quickie 2 (2013)
The follow-up to the now sold-out Quickie is here! Picking up where volume one left off, this all new collection features 96 more full color pages full of Palumbo's beautiful and alluring figure paintings bound in a sturdy hardcover. Contained within are roughly 100 never before published paintings and drawings from the post card series and related works. Images are presented in vivid, full page reproductions and each copy is signed by the artist.
$30 + s/h
96 full color pages, hardcover,
10x10 inches, signed. Xupuy Ediciones


Special Offer -
Buy together with "Painting
'Stephie 7'" DVD for $50 + s/h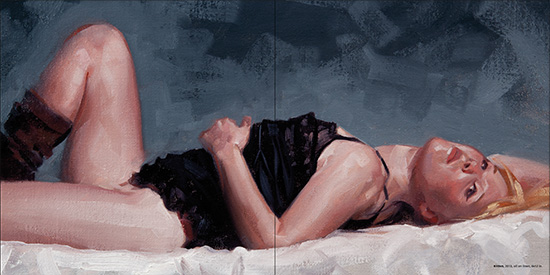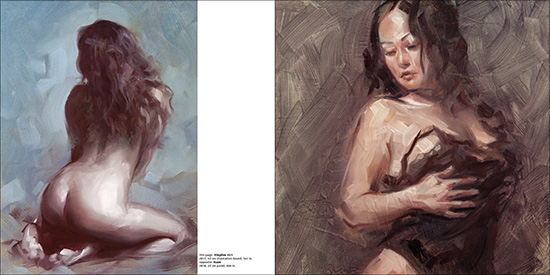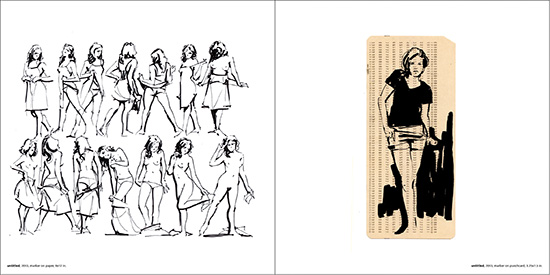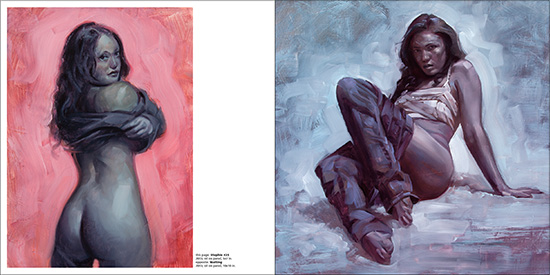 All images contained within this website are copyright © David Palumbo. Images are intended for viewing only, no reproduction of these images is permitted.