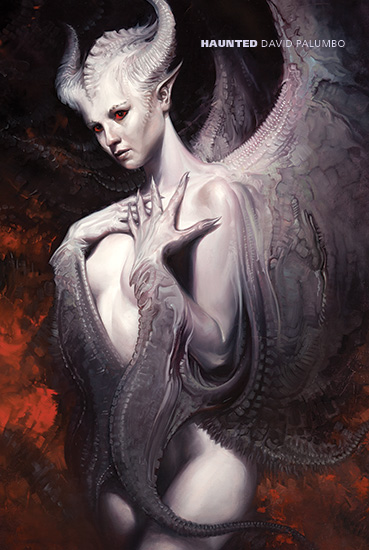 Haunted (2014)
A limited edition 24 page collection of some of Palumbo's favorite recent genre paintings. Also included is an illustrated overview of Palumbo's painting process from sketch to finish. Each copy is signed by the artist.
$15 + s/h
24 full color pages, saddle-stitched,
6x9 inches, signed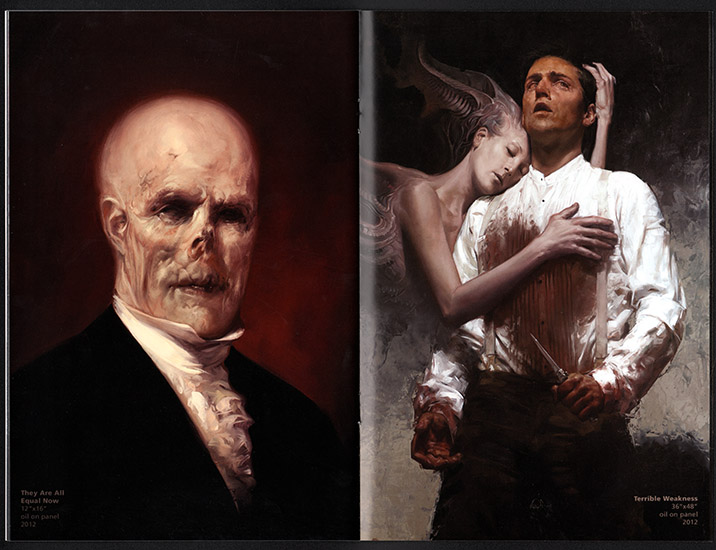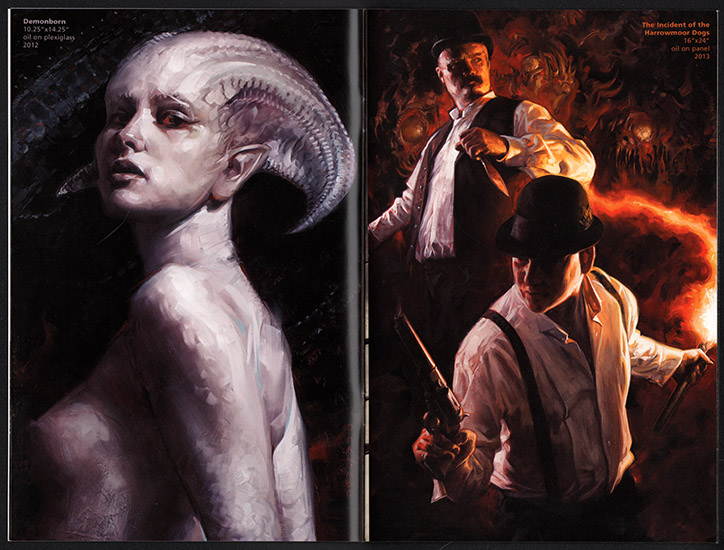 All images contained within this website are copyright © David Palumbo. Images are intended for viewing only, no reproduction of these images is permitted.